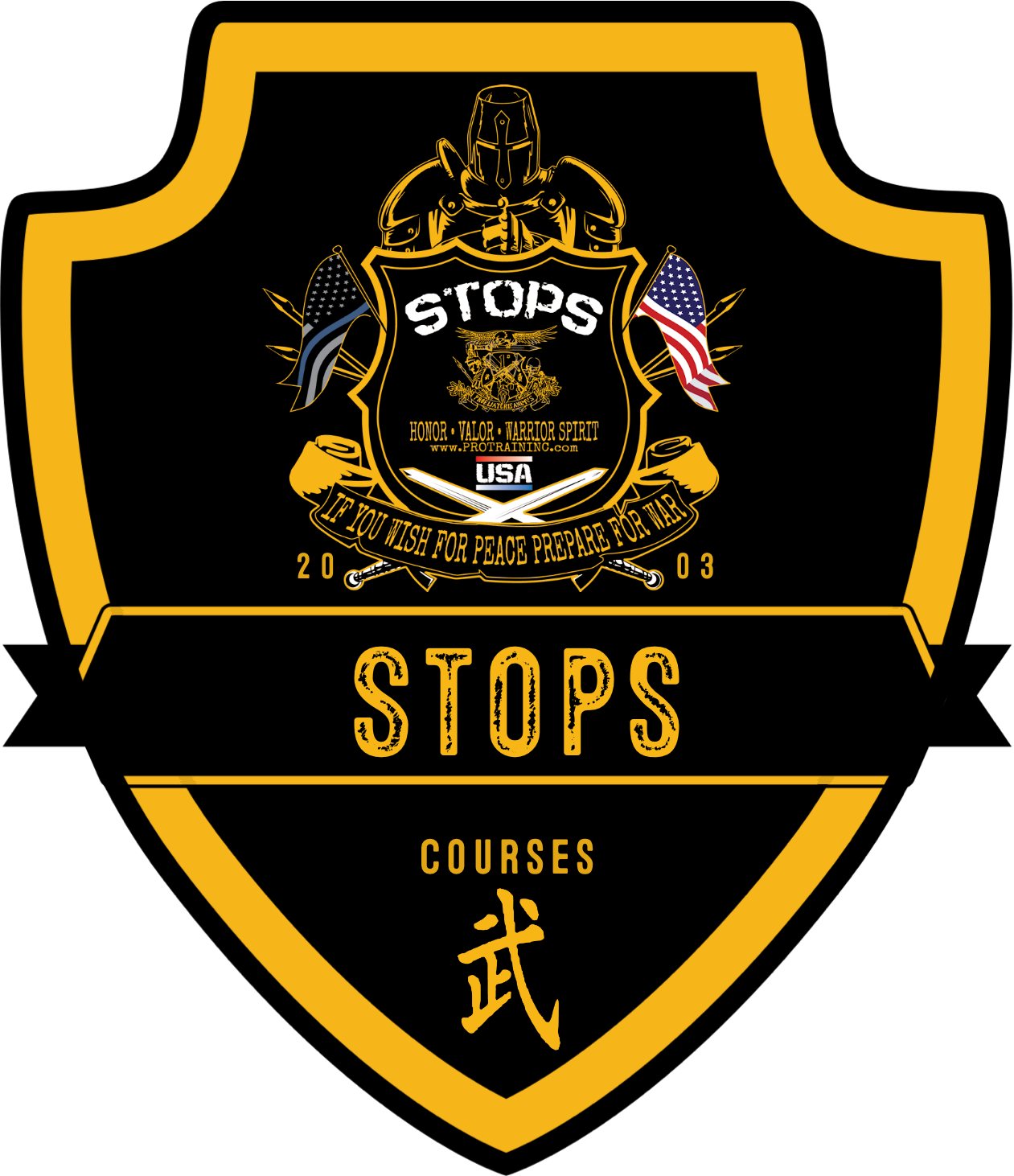 STOPS Courses
Meet our STOPS Courses! Get to know our STOPS Course's objectives by clicking on the links below:
Strategies & Tactics of Patrol Stops Instructor (4 days)
Strategies & Tactics of Patrol Stops Instructor (4 days)
About this course
"STOPS saves Cops...."
- Ron Hantz

Course Overview
There are nearly 4500 STOPS Instructors throughout the United States. Officers completing this course will be certified to INSTRUCT officers in the STOPS officer survival program. Upon completion of the STOPS program, your officers will be able to execute vehicle stops SAFELY, pedestrian contacts, commercial vehicle stops, vehicle extractions, drug interdiction stops, and high-risk (felony) stops. Officers will be trained in risk assessments and proven methods to counter felonious and accidental assaults. Vehicle stops will be broken into 12 ambush zones for the officer to be aware of and escape techniques to counter assaults.
The STOPS program is based on research from officers injured or killed in the line of duty. We then developed strategies and tactics that countered the assaults, significantly increasing the officer's survival probability. The STOPS program is nationally and internationally recognized as the leading program in tactical/officer survival training available.
Vehicle stops will be divided into low-risk, unknown-risk, and high-risk. Each category has pre-planned options to minimize the chances of being assaulted by both accidental and felonious means. The officer's goal during the course is to always think about the safest way to deal with every situation while recognizing danger cues. STOPS students will dominate through superior training and a warrior mindset when an assault is attempted.
STOPS training is realistic with both classroom and dynamic field exercises. These classes will also include our bonus force-on-force training. Upon obtaining instructor-level certification, instructors will be certified to teach the "STOPS Tactical" Officers Survival System for 36 months.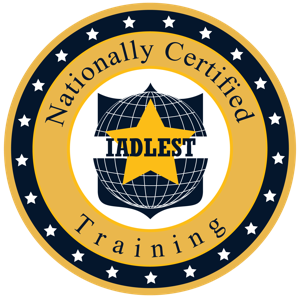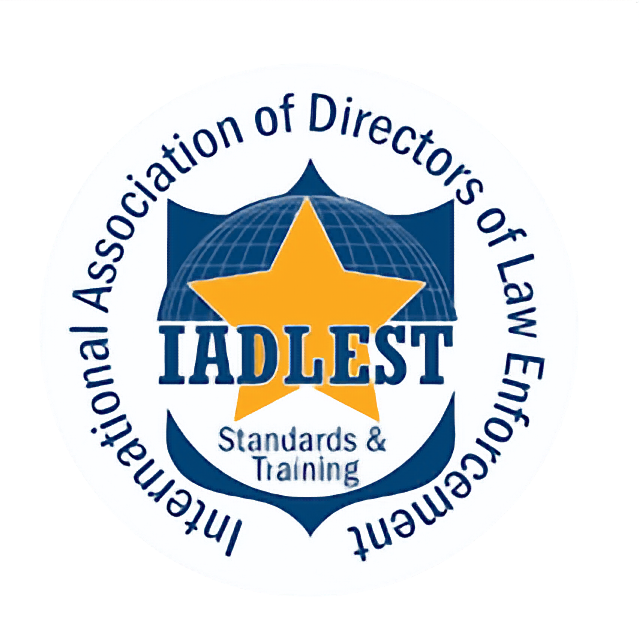 What will the student learn?
Introduction to Strategies & Tactics of Patrol Stops
Low-Risk Stops (4 approach patterns)
Unknown Risk Stops ( 2 patterns)
When Risk Factors Change (Escape from the 12 ambush zones)
High-Risk Stops
Commercial Vehicle Stops
Tactical Stops for Motorcycle Officers
Pedestrian Stops
Tactical Drug Interdiction Stops
Tactical Two Officer Deployments
Tactical Vehicle Extractions
Ambush Tactics for Undercover Units
Subject Control Tactics for Stops
Survival Mindset
Legal Issues / Use of Force
Firearms Training
Simulated Training Scenarios
Pursuits and Accident Scene Control
Report writing and Courtroom Testimony
Instructor Protocols
What will the student be required to do?
Conduct tactical traffic stops with officer survival being the foremost concern.
Counter both accidental and felonious assaults
Assess the risks and recognize the threat cues by both the driver and passengers
Safely position the police and violator vehicles.
Safely approach vehicles and keep control while making contact with the vehicle occupants.
Safely conduct commercial vehicle traffic stops
Tactically conduct high-risk stops
Counter ambush assaults
Escape from the 12 ambush zones
Safely conduct drug interdiction stops
Avoid citizen complaints and conflicts with violators
Course Breakdown
Train Hard * Train to Win

Course Intensity
This course is mid-level intensity. The content and pace of this course will be challenging for most students.

Physically Demanding
This course combines lectures and outdoor practical applications. The outdoor practicals will require physical exertion, fast movements in and out of the vehicles, and running and cover/concealment movements. Several days of training will take place outside, even in inclement weather.

Mentally Challenging
The student will be challenged mentally in conducting rapid assessments of violators while being required to move and remain tactical physically. This will be very challenging for some students who lack movement and shooting drills.

Core Building
Police Officers engage in deploying from patrol vehicles numerous times every shift. Studies have shown this is one of the most dangerous duties of an officer. The STOPS course will provide officers with the tactics to recognize threat cues and concepts. They will leave with a superior skill set to counter felonious and accidental assaults. This mental and physical skill set provides a safer tour of duty for the officer and all other officers they later train.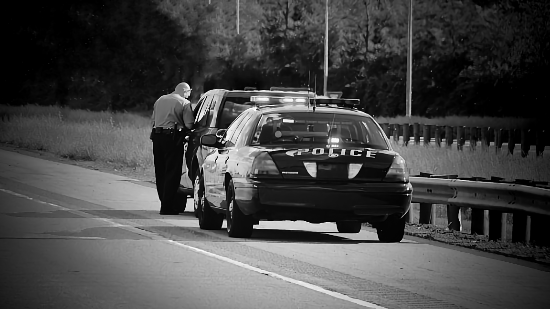 Student Take Away
Provide Officers with the tactics and skill set needed to conduct vehicle safely traffics stops.
Tactics, if implemented, will reduce department liability and complaints on officers.
Proven techniques of necessary survival tactics for both vehicular and felonious assaults.

Course Accreditation/Certification/Completion
The student will receive a certificate of Instructor level course completion.

Course Hours
(4-day) 32-hour course. or (3-day) 32-hour
Re-certification is required every 36 months.
Required Course Equipment
Attending students will need to be enrolled individually and online. The student must provide proof of employment by credentials, work-verified email, or authorization from their agency's training coordinator. All students must be on duty and not forced to attend the training course.
Students are required to bring the following equipment with them to class.
Duty Belt
Dress for outdoor tactical training in comfortable clothing that may get dirty or damaged
**No live weapons, chemical agents, or intermediate weapons are allowed in the training area**
Advanced STOPS Instructors Tactical Live Fire (1 Day)
STOPS Tactical Criminal Interdiction (3 Days)
STOPS Tactical Field Training Officer Certification (3 days)
Tactical Courses
Find out why Pro Train is a leader in teaching police tactical courses.  Our tactical courses are developed through extensive field research from current and prior law enforcement and military members.  All the material instructed is the most up to date tactical teaching in the US.  See what it takes to be one of Pro Train's - Certified Tactical Course Officer by clicking on the links below: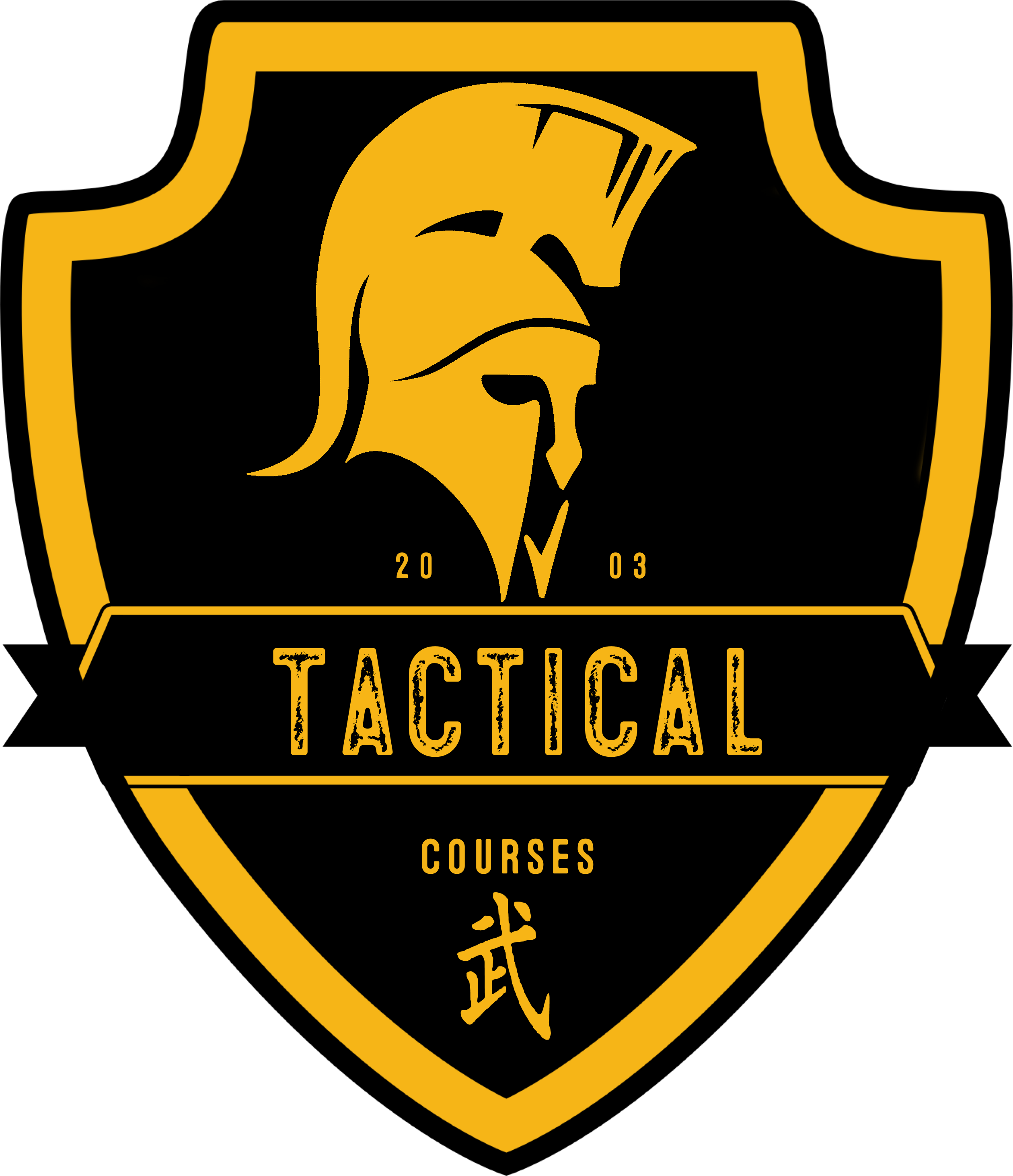 Active Shooter Counter Ambush Assault (2 days)
Course description coming soon.
Close Quarter Combat (2 Days)
Khan Police Control Tactics Close Quarter Combat Course (2 days)
Khan Police Control Tactics Instructors Certification (5 days)
Law Enforcement Response to the Mixed Martial Arts Fighter (2 days)
Officer Survival Tactical Live Fire Course (2 days)
Officers Survival on Traffic Stops Tactical Live Fire
Police Counter Ambush (1 Day)
Police Tactical Knife Fighting Course (1 day)
SAFE (Survive, Adapt, Fight, Escape) Survival Training (1 day)
Tactical Commercial Vehicle Enforcement Officers Survival Course (2 days)
Tactical Criminal Interdiction STOPS (3 days)
Tactical Officer Survival Course (1 day)
Tactical Rifle Certification
Tactical Undercover Survival (1 Day)
Tactical Vehicle Combatives LIVE FIRE (1 Day)
Tactical Wooded Combat for Law Enforcement
WARDA (Female Self Defense class) (1 day)
WARDA Instructors Course (Female Self Defense Instructor) (3 days)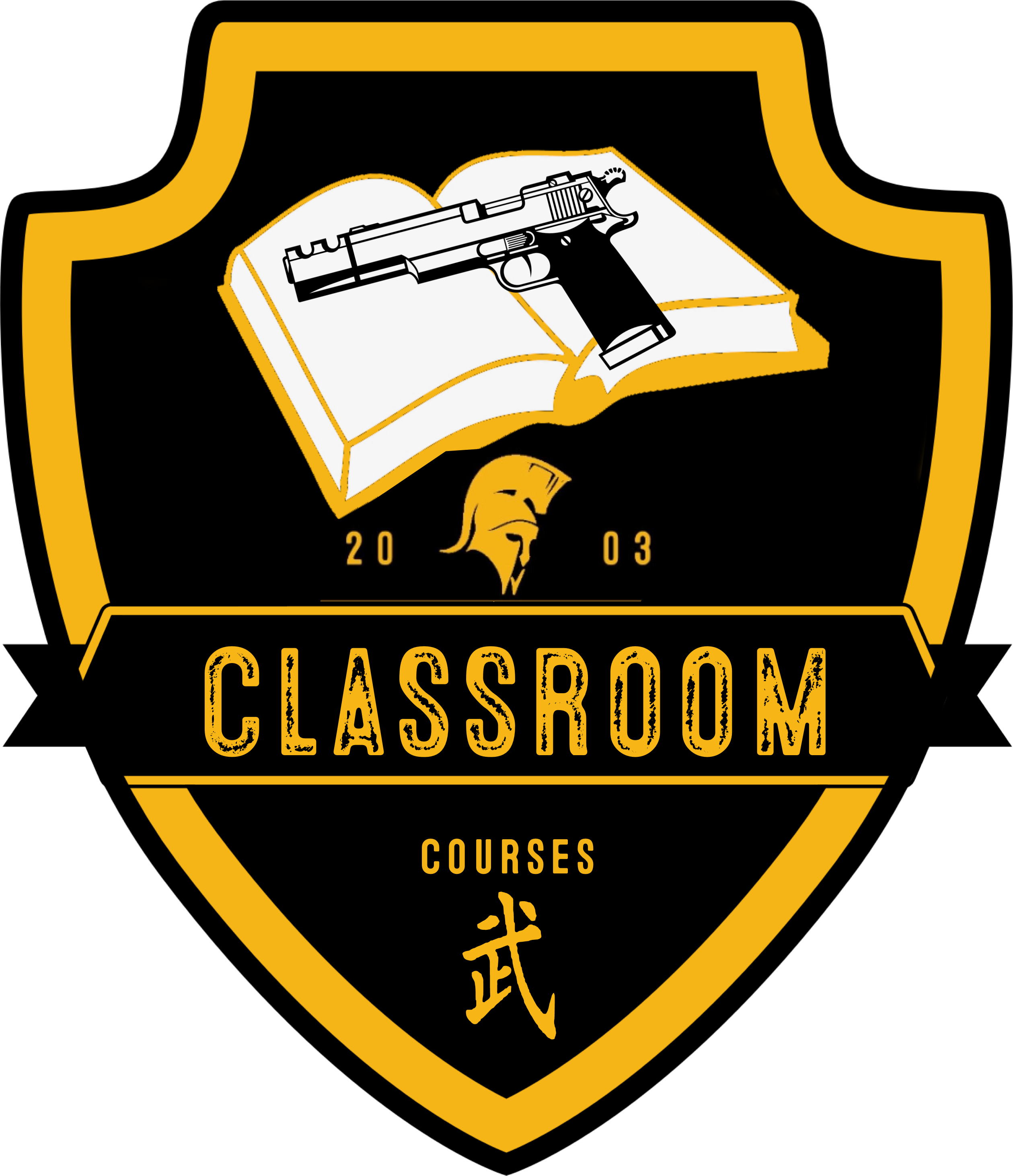 Classroom Courses
Join our classroom and learn our years of developed technique! Click the links below for more info:
Building an Effective Chaplaincy Program that Meets Your Officers Needs (1 day)
Advanced STOPS Instructors Tactical Live Fire (1 Day)
Course descriptions coming soon!
Indiana Legal Update (1 day)
Integrity-The Warrior Trait Above All Other (1 day)
Sun Tzu & the Officer Resiliency Mindset (1 Day)
Use of Force - The Real Judicial Rules for 21st Century Law Enforcement (1 Day)
Use of Force Policy Development Seminar (1 day)
Enrollments are online and available
Nationally Accredited Training Courses